Farm Products - Made on the Farm
Here on the cluckin' "A" Critter Farm, we spend our days caring for the animals and grounds. When everything is taken care of, we then shift into our productive mode and create watercolor artwork, one-of-a-kind stained glass artwork, yarns, fiber tools and books.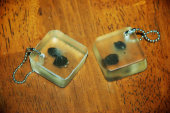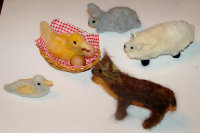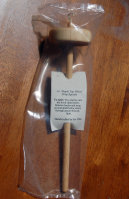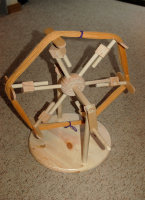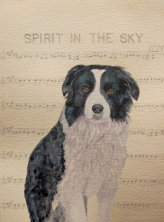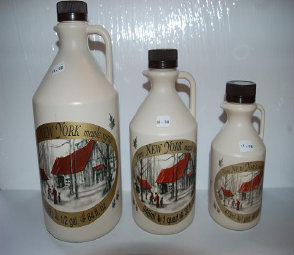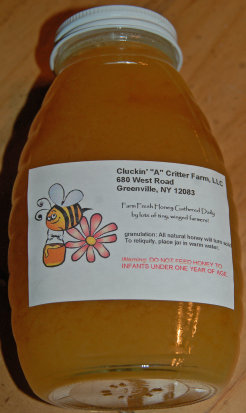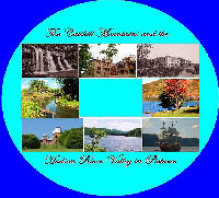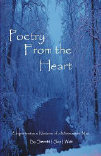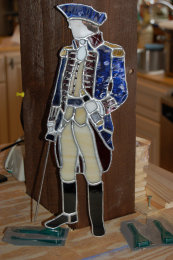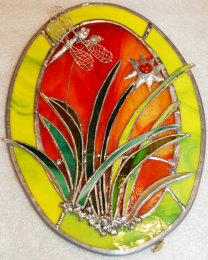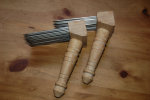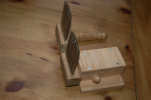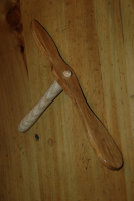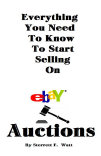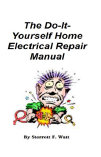 Raw Suri and Haucaya Alpaca Fiber, fiber tools & other stuff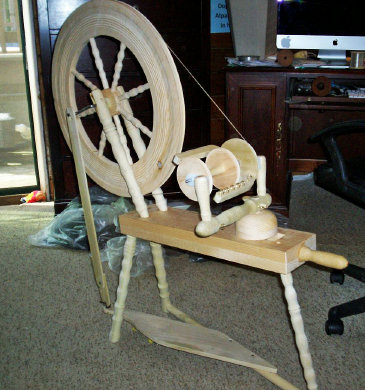 Watt Heritage Spinning Wheel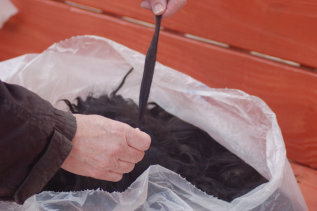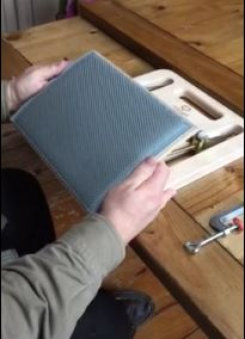 Golden Fleece Carders Blending/Carding Board
Raw Suri and Haucaya Fiber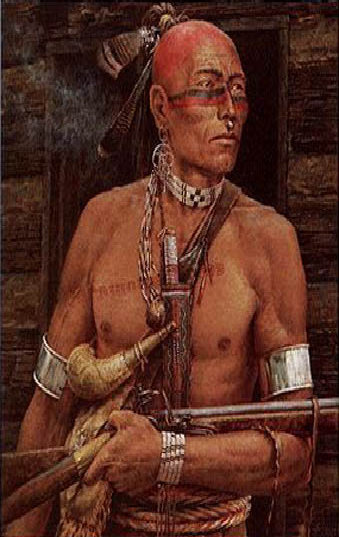 We double check all items leaving our facility for quality and being correctly packaged and made ready for shipment. Damage can always result in the shipping of items no matter how they are sent, so.........
Please
Make sure you take advantage of the insurance offered during the shipping portion of check out. If we complete the shipping ourselves, we will automatically add insurance to the item for the value of it. We are not responsible for the item once it leaves us, so PLEASE.....AGAIN...buy the insurance! If it is damaged in transit, contact the Post office for help. Refunds will only be made for manufacturing damage and since we don't ship damaged merchandise, the responsibility rests with the USPS, Fed EX or UPS.
Please see shipping/returns Notice at bottom of the page.
*